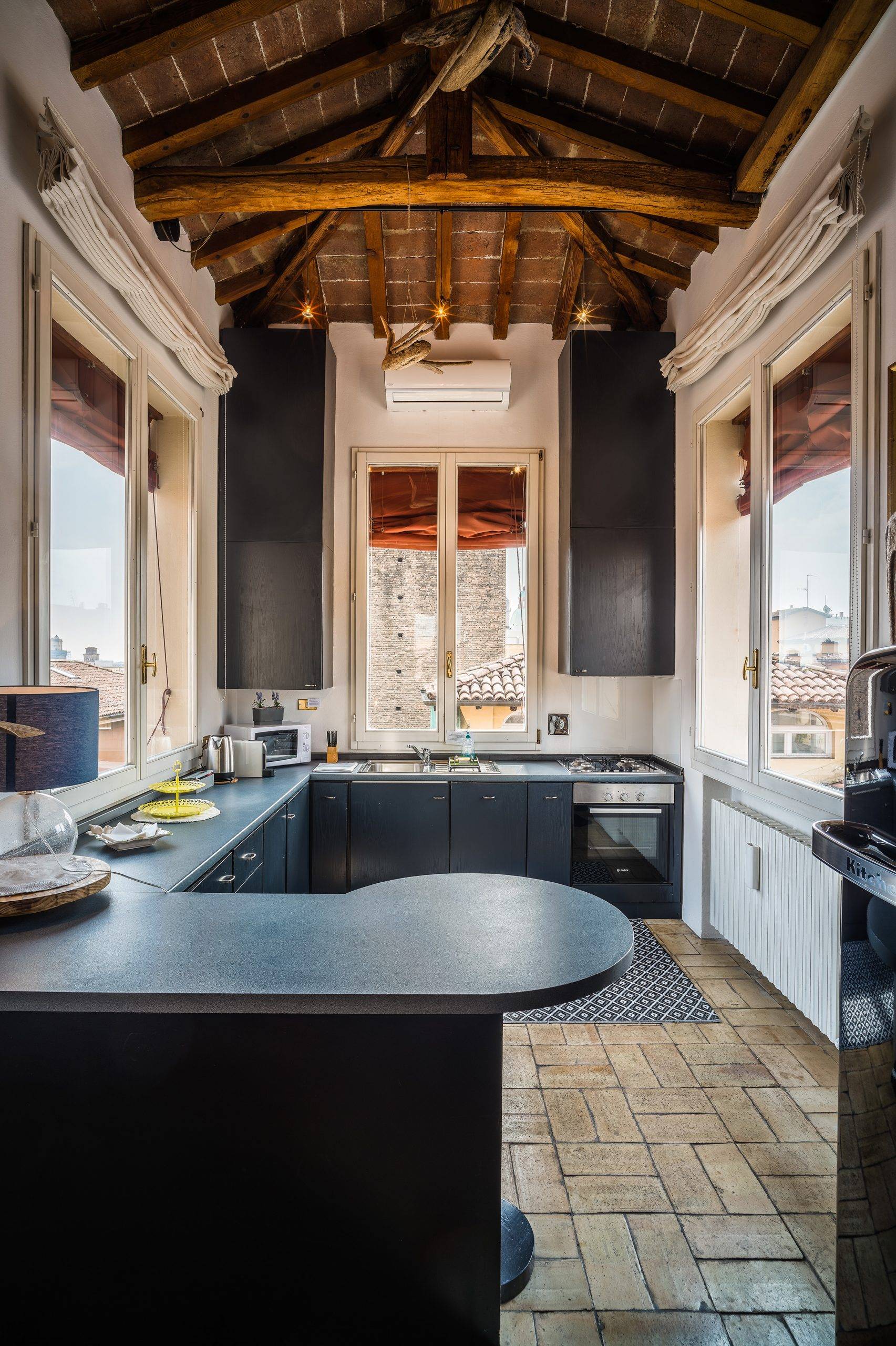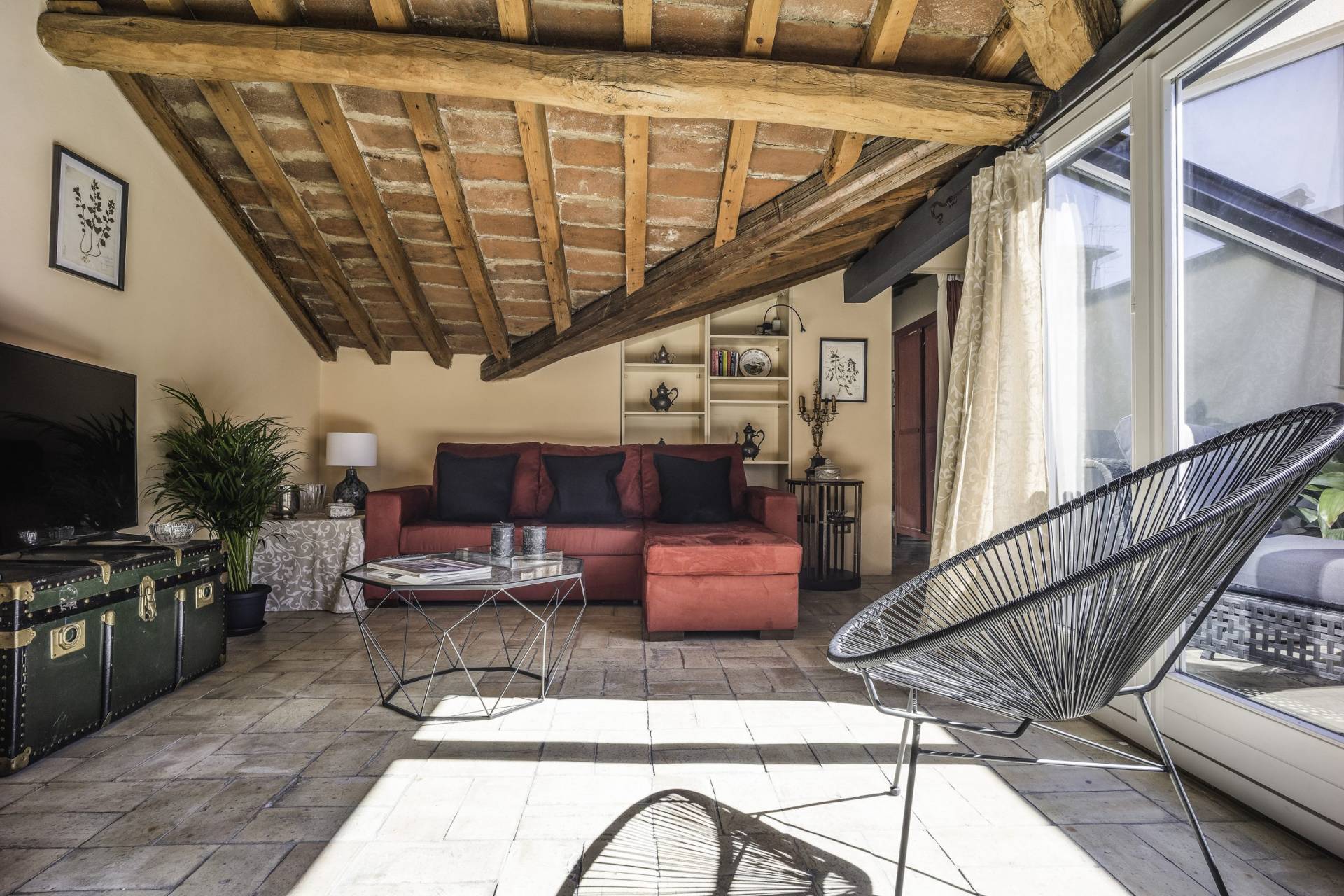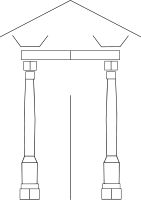 Le case sono fatte per viverci, non per essere guardate
(Francis Bacon)
The real estate research in a historical urban area is aimed at creating a new way of living. The integrated design is the base of our method.
L'Architettura è il gioco sapiente, rigoroso e magnifico,
del volumi assemblati nella luce
(Le Corbusier)
Aere Real Estate is a real estate company wich purpose is to give a value to its real estate assets.
The agency places the synergy between the historical heritage and contemporary technologies at the basis of its real estate investments.
The cognitive process determs the characteristics and potential of the real estate.
The interventions are aimed at the increasing the value of the heritage.